Tripoom Chongpipatanasook
Tripoom Chongpipatanasook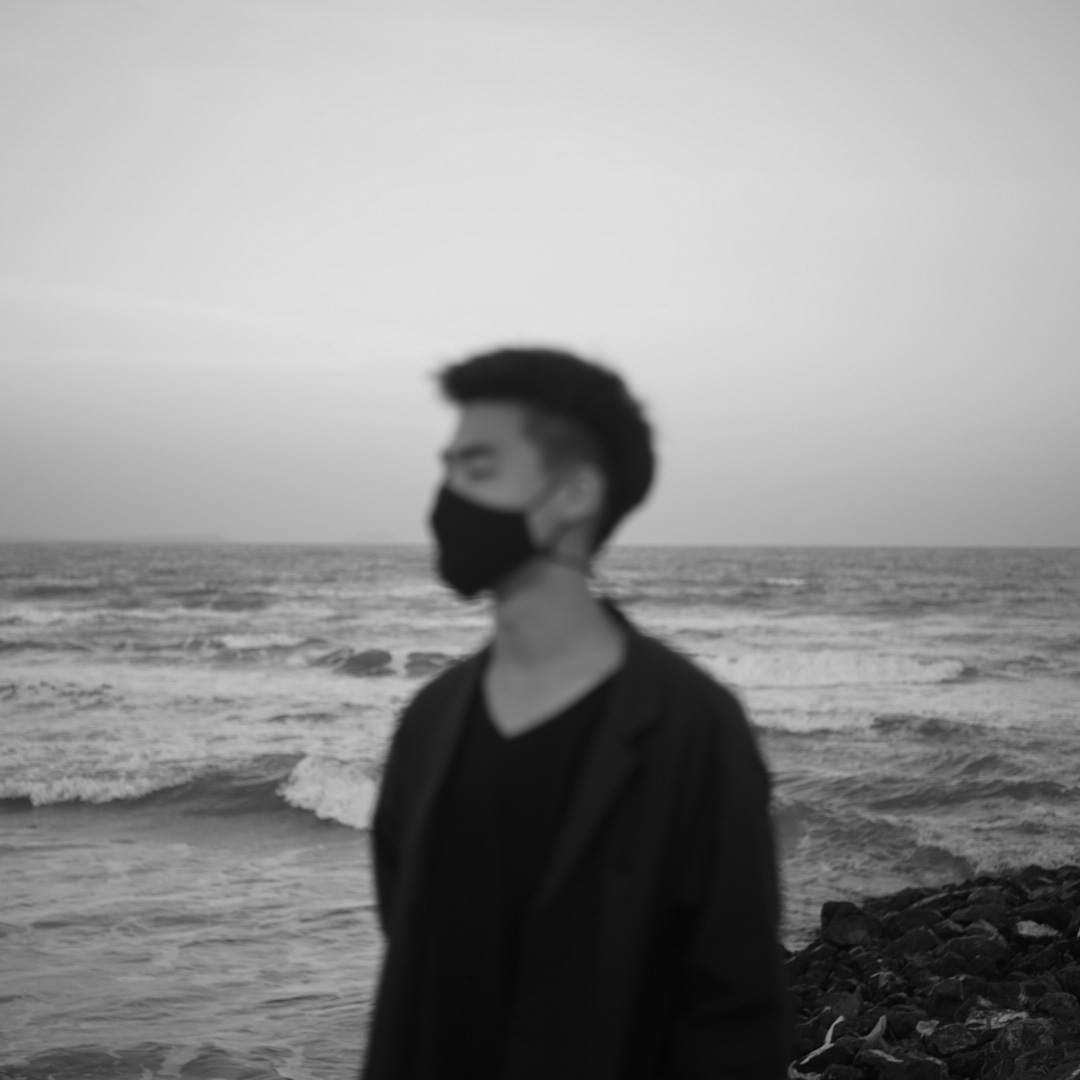 Tripoom Chongpipatanasook (b.2002)
Born and raised in Bangkok, Thailand. Tripoom started photography during his senior year at high school.
He has used photography as a tool to explore everything in his life since then.
---
Exhibition
Before The Blossoms Of The Cherry Tree (ongoing)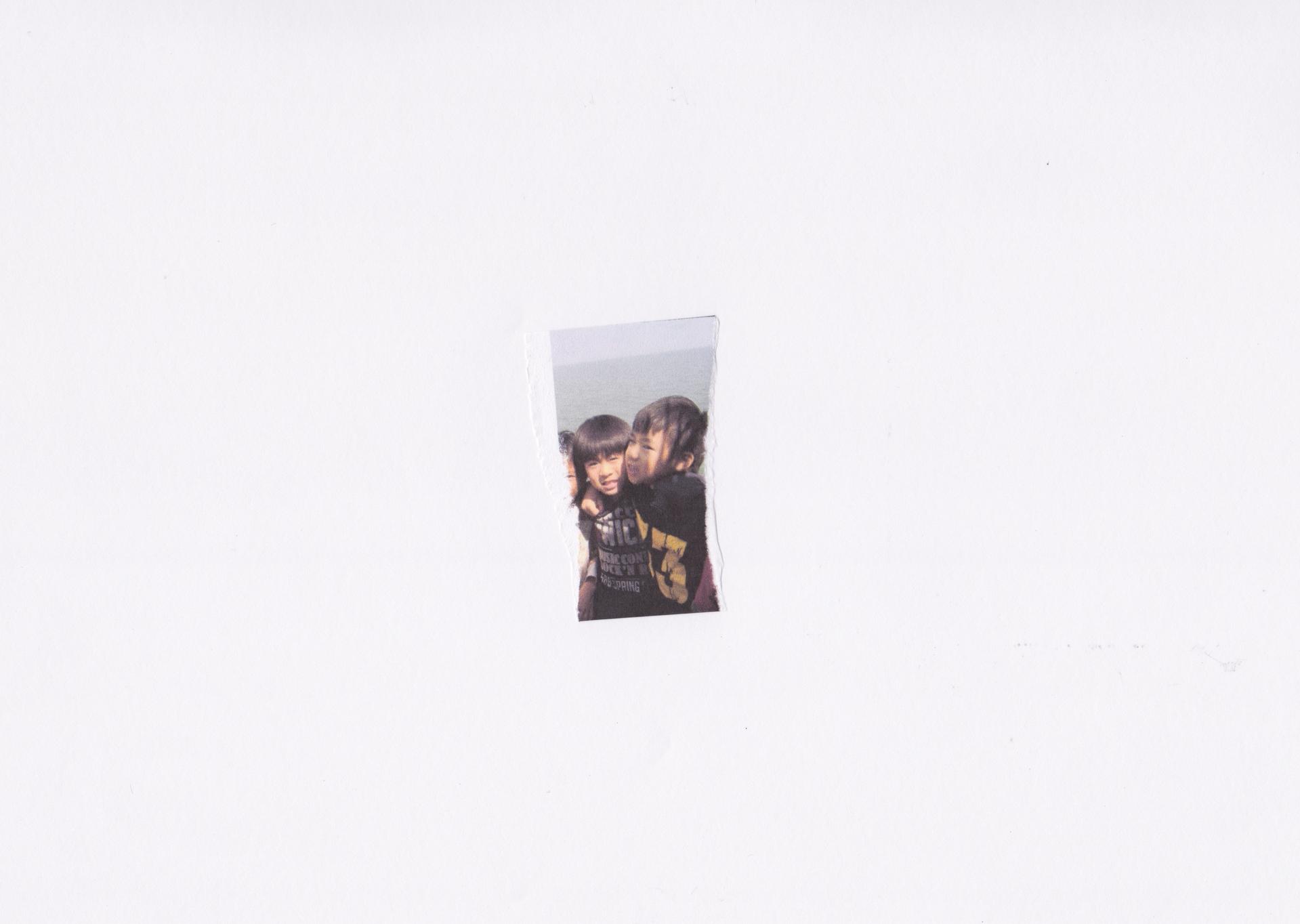 In 2020, I returned to my country after 2 years of studying abroad. I felt the distance between me and my friends and I have been trying to reconnect with them.
Knowing that I will leave again soon, I wanted to take this chance to become closer to them before we all have to go in the path we chose.
I will always miss the time we spent growing up together.