Debsuddha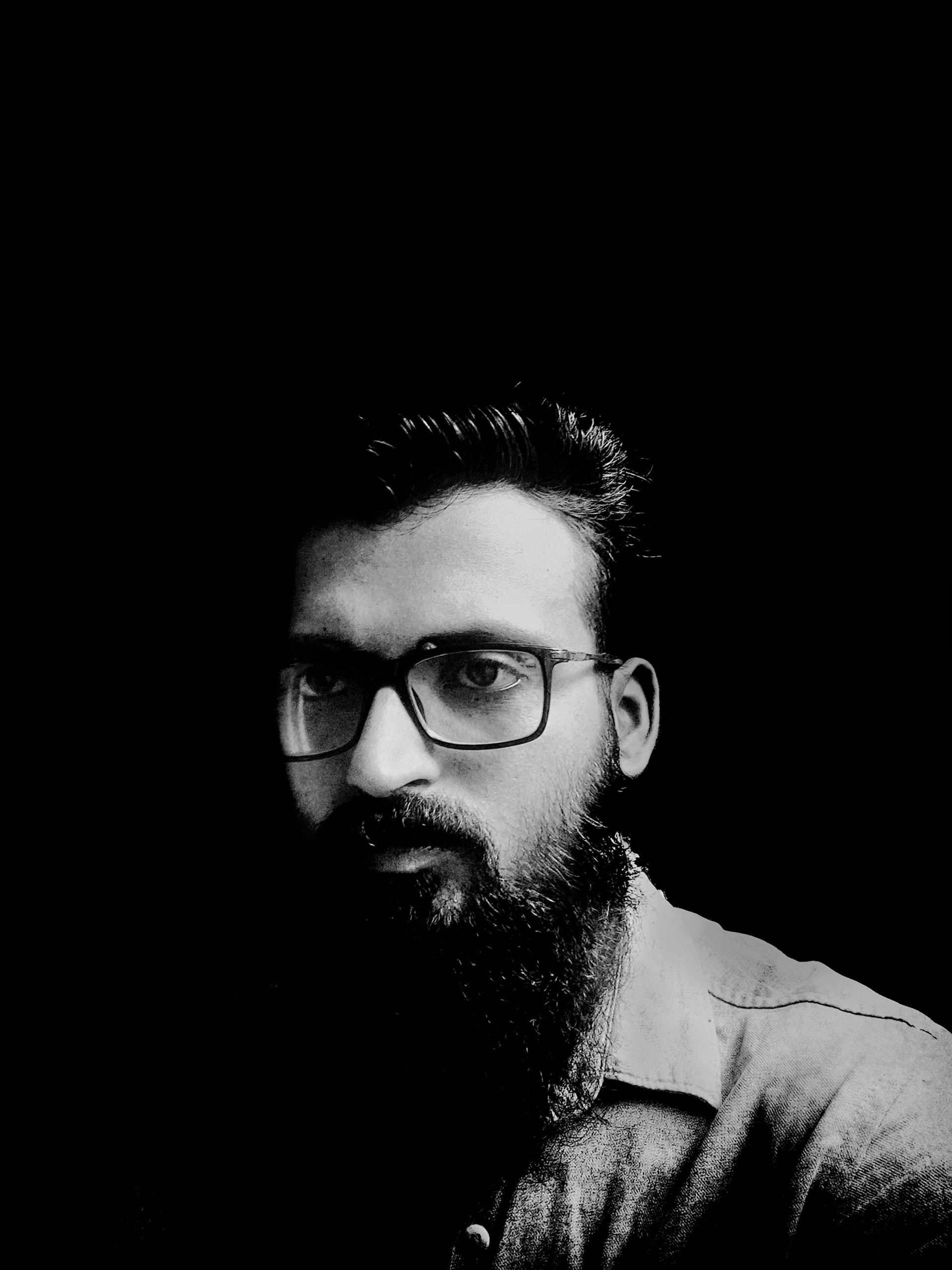 Born in 1989, Debsuddha is a documentary photography practitioner based in Kolkata India. Since 2015 he has been involved with photography, professionally.
He is mostly interested in long term project. His primary focus in photography revolves around social issues and human relationship. The reason behind focusing on long-term project is to get involved with the community, the collaborator, for in-depth understanding being a photographer and sometimes being an outsider. Debsuddha believes documentary photography is capable to express a lot of things with more power through its visual potential.
Debsuddha is a selected nominee of World Press Photo 6x6 Global Talent Program, 2020. His works got published on several platforms like World Press Photo, Witness, The New Yorker, TIME magazine, Mother Jones magazine, Huffington Post, International photography magazine, Deutsche press, Newsweek, MSN among others.
---
Exhibition
Towards the no man's land they say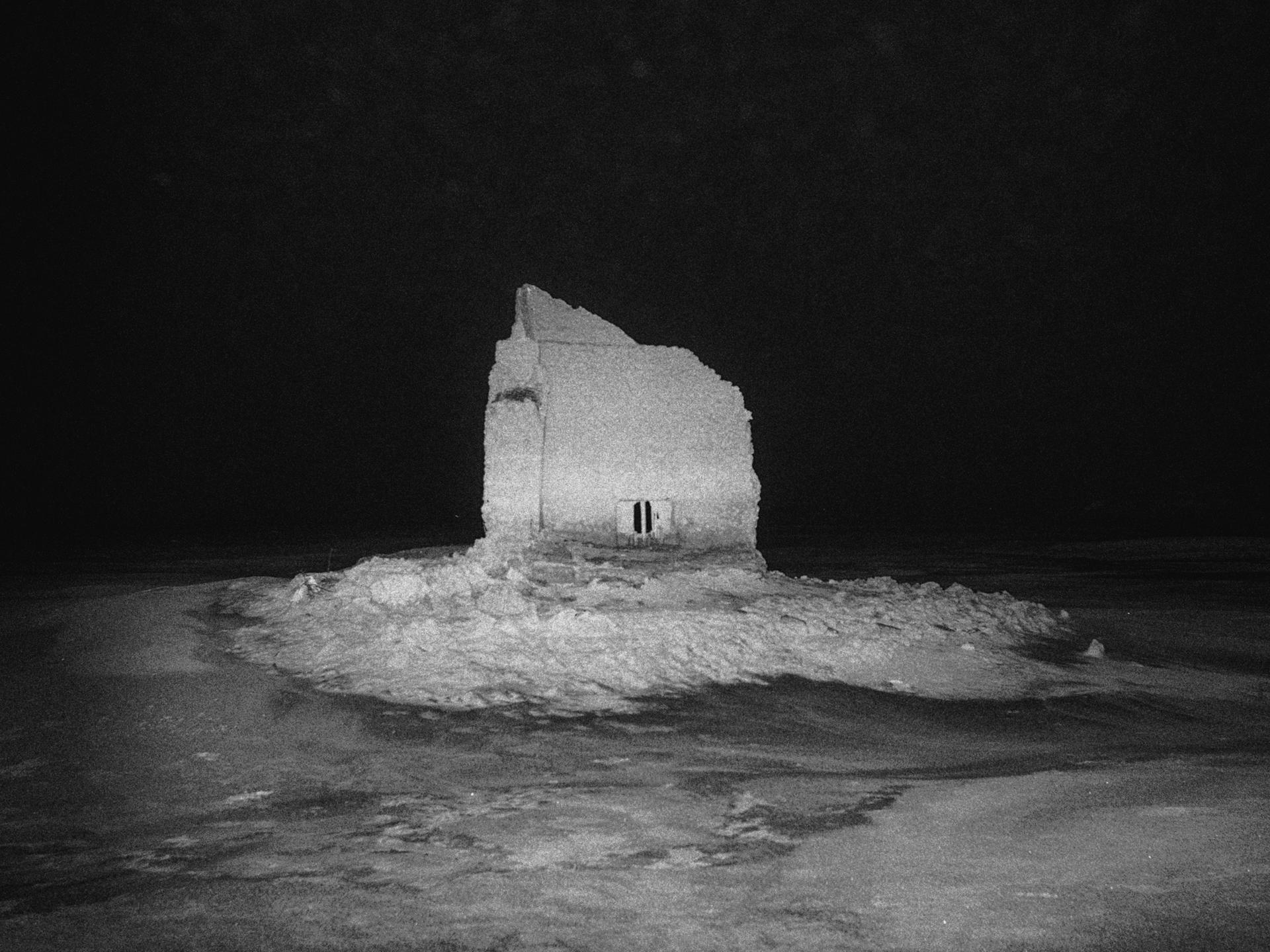 'Towards the no man's land they say' is an ongoing documentary project that has been in progress since 2017. In Sundarban Delta in India of South-East Asia, the sea level rise is higher than the average global sea level rise, a fact noted by the School of Oceanographic Science at Jadavpur University and Deltas, Vulnerability and Climate Change Migration and Adaptation (DECCMA). This phenomenon has induced an existential crisis on the community of the delta by uprooting them from their native land, and exacerbating the social disparity in their lives as migrant workers.
The fundamental requirement of fixed identity, of knowing "who I am," is a permanent settlement - a home, a place that defines those who live there. But with the shrinking islands of Sundarban Delta, that reality has become impossible. As communities flee for economic and environmental reasons, the effect on their identity is profound. According to a 2018 report by the DECCMA, 40% of inhabitants from the Delta are migrant workers, and one in every five families turns to migrant labor.
Being a photographer and an outsider to the Islands, I have been trying to explore the consequences of environmental degradation impacting on the human life in the UNESCO world heritage site and transcribing their experiences that I have been witnessing directly. The negligence towards the delta turned out to be a slow onset disaster compels me to focus on this as a vital issue – one of the environmental degradation as well as a perilous social struggle.