Paola Jiménez Quispe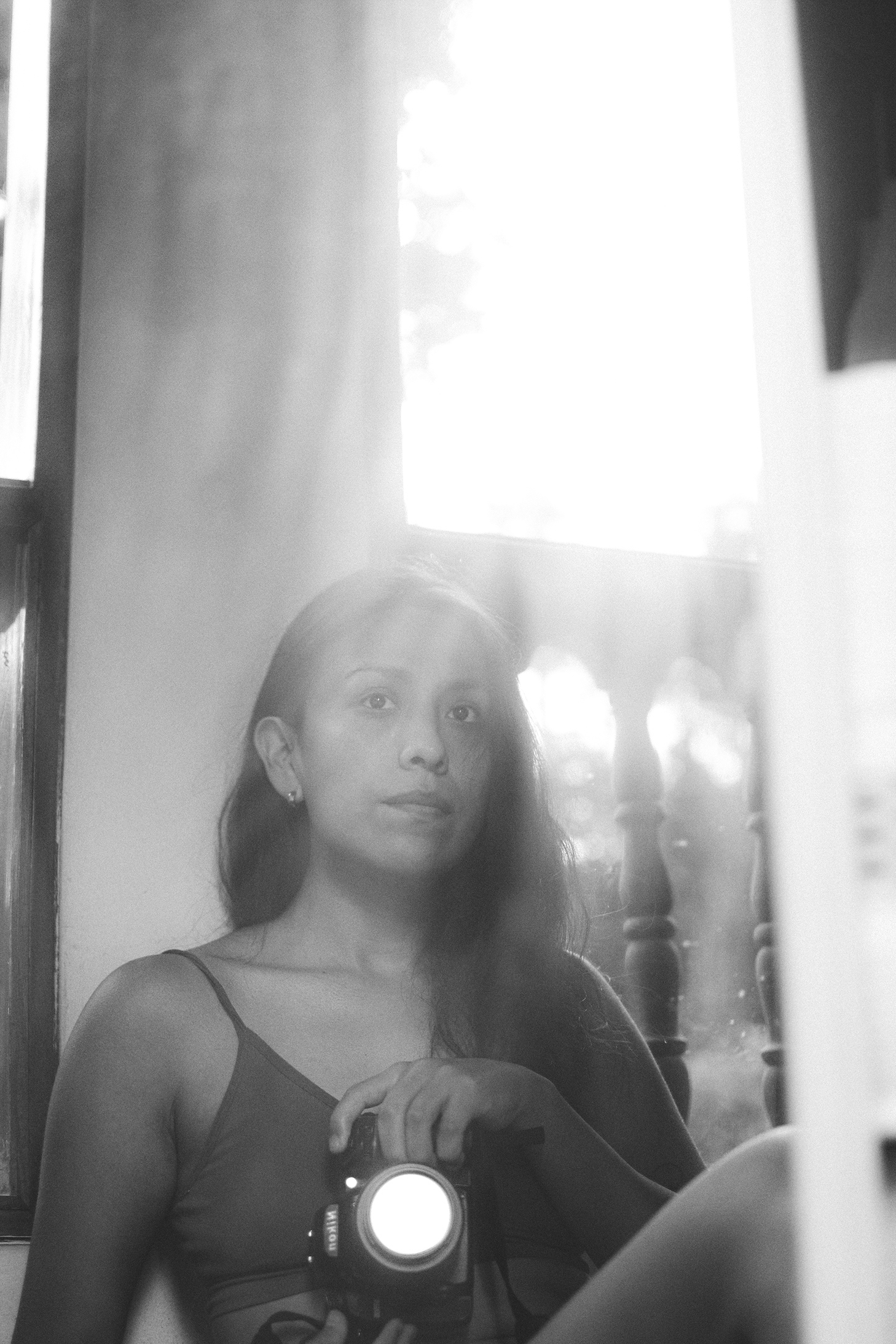 Paola Jiménez (1992) is a Peruvian photographer. She studied communications at the Pontificia Universidad Católica del Perú (PUCP). She graduated in photography from el Centro de la Imagen (Perú, 2016). She has taken different workshops on editing and photobooks with Gonzalo Golpe (2016), Julieta Escardó (2017), Laia Abril (2017), Ana Casas Broda (2017), Valentina Abenavoli (2017), and Jorge Panchoaga (2020). In 2018 she was part of the residency program at ISSP (International Summer School of Photography) in Pelci, Latvia. She was selected to take the Reminders Stronghold Photography's Photobook as Object workshop in Tokyo, Japan with Yumi Goto and Jan Rosseel (2019). She was Yumi Goto's assistant at La Hydra de Mexico (Photobook Incubator 2019 and "The photobook as an object" workshop). Her most recent project "Rules for fighting" was among the finalists of the Cosmos PDF Award Hypercosmos 2019, and in the PHmuseum Women Photographers Grant 2019. She was also selected on Yumi Goto's "Best of 2019" list for the British Journal of Photography. This work has won Bird in Flight Prize 2020. Her works has been exhibited in Lima, Kuldīga, Tokyo, Milan, and Kiev. Her work focuses on themes of memory, loss, death, and childhood trauma, through the use of photography, archives, video, and text.
---
Exhibition
¿Eres capaz de amar lo extraño? (Are you capable of loving the strange?)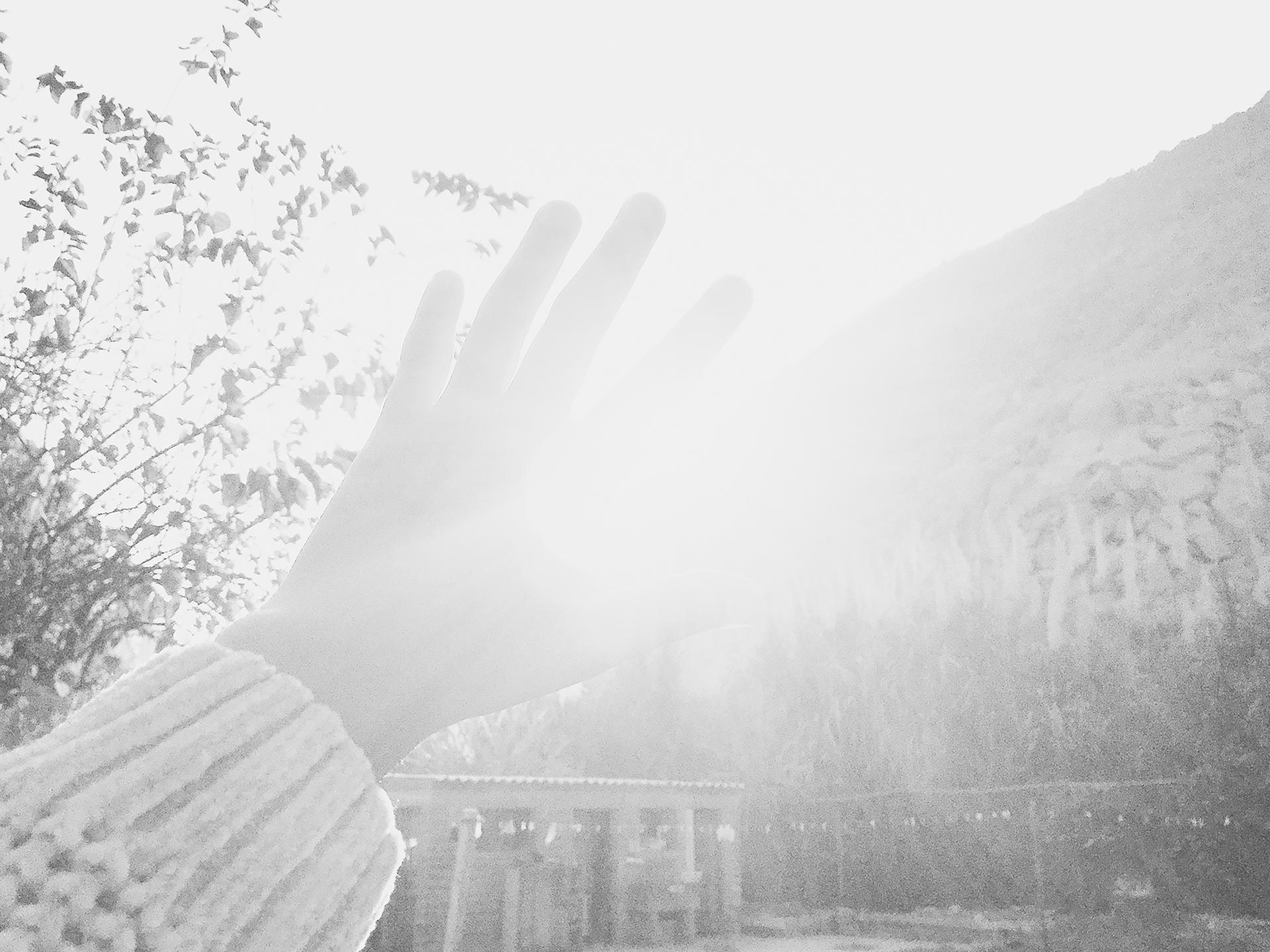 This is an ongoing project about discovering if one can accept oneself. During the lockdown, the introspection was almost everything my mind could do. I revise myself and my surroundings over and over again, and it was inevitable that at some point I started to question if I could take care about myself as I am. Notebooks are a big part of the project as I wrote almost everyday, but when solitude and anxiety came in, I couldn't manage to. This is my attempt to came in "good terms" with myself, the good, the ugly and strange thoughts or parts.