Gio Panlilio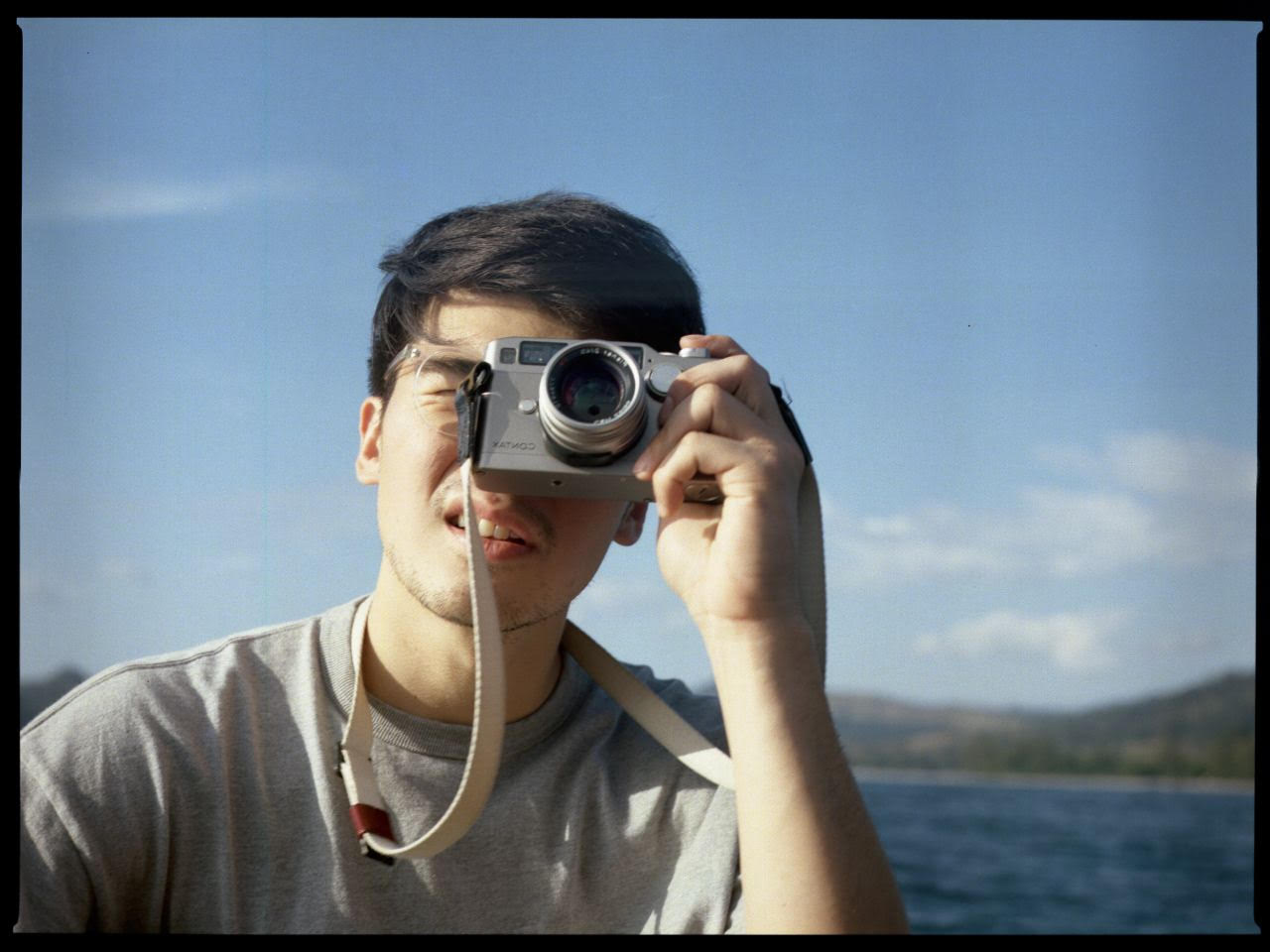 Gio Panlilio (born 1994) is a curator, Photo editor, and artist working in the medium of photography.
He is the Co-founder of Tarzeer Pictures Gallery, which provides a platform for emerging photographers to exhibit work.
His personal work often deals with the complexities of spaces and the human interactions contained within them.
He is currently based in Manila, Philippines.
---
Exhibition
View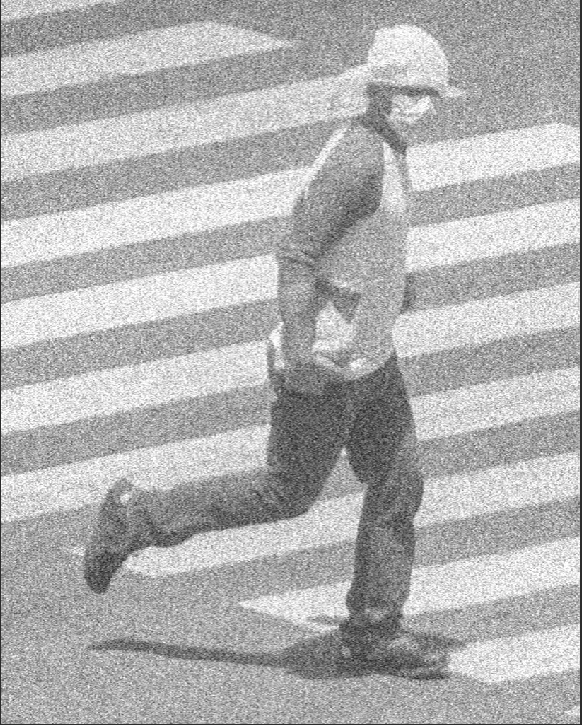 Window in a window through a glass through glass. The space in-between my beating heart and the next. So far that the echo of the thud thud thud doesn't reach, so far that they seem to recede into the hot pavement. Pixels breaking up skin and clothes and facial features. So far that it feels like they're on another planet - like those first images of Mars. Lifeless and fragmented, dark concrete in place of red sand. Might as well be an alien world, might as well be those vast distances of space. Might as well be a machine powered by batteries and the sun cold metal. surveying an empty landscape, mining for signs of life. alone.
The view is a series of images shot through a window. It explores the distances that lie between one person and the next.